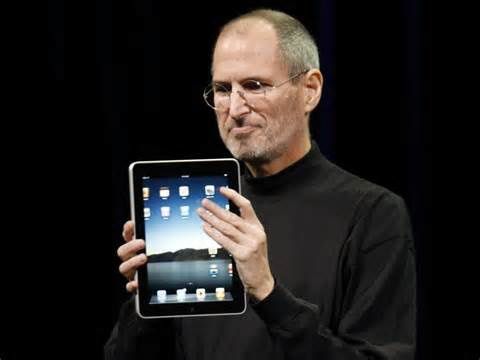 According to Steve Jobs and many other experts in the profession of technology, they limit(ed) the amount of time their children are or were allowed on screens. As part of a family that has experienced online bullying, I completely agree with this as the internet is playground with a lack of boundaries. But screens can also allow you to be more creative, for example I was inspired by David Hockney's use of the iPad app Brushes back in 2009/10 at an iPad art exhibition in Paris.
At my previous school, Kensington Prep, Year 6, Year 5 and now Year 4 and Reception have iPads, and the success is evident. Using an online resource called Firefly to set homework tasks and various other things, the iPads helped us become more organised. But when Reception and Year 4 were also introduced to them, I began to wonder whether the iPad project was going a bit far.
I believe that iPads should be kept as privileges or as they are technological wonders. By distributing them to so many different year groups, you begin to stop feeling like it's amazing to be part of a generation with such a brilliant invention, and iPads just become part of your everyday life and become addictive. What is the point of teaching six-year olds how to play Hungry Fish when they don't know how to punctuate a sentence?
Going on to your iPad just for 15 minutes to play on Minecraft or go on Instagram should be a treat, not something you're allowed to do 24/7. If you do, there is a heightened chance of you being subject to cyberbullying and various other cyber-illnesses. The weekend papers revealed that one of the Minecraft books is a bestseller. Should it be infiltrating the world of literature?
Of course, screens can be a brilliant help to us as well. I recently heard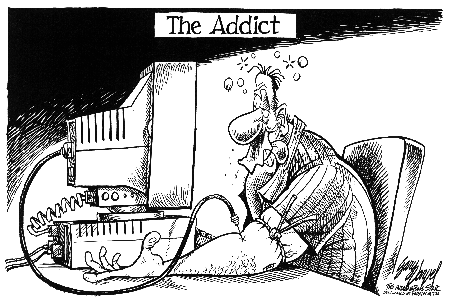 about a new book called Cuckoo Song, by Frances Hardinge and wanted to read it. My local library did not have a copy, so I called Nomad books to see if they had any copies of it. Unfortunately they didn't but they could order it if we wanted. If they did, we would have to pay £7.99. No thanks. We
then phoned Daunt Books. Same answer. We then looked at the price for the kindle. £3.59 – deal! In this way, technology can help rather than hinder. I would rather have had the real book to hold, but sometimes price difference does have to take priority.
In conclusion – I think Steve Jobs was correct in limiting the time his children had on screens. I would do the same if I had children of my own.
Remember – technology is something to be appreciated, not something to be taken for granted.
http://www.today.com/parents/steve-jobs-might-have-been-wrong-about-ipad-kids-1D80144911
http://www.nytimes.com/2014/09/11/fashion/steve-jobs-apple-was-a-low-tech-parent.html?_r=2